Car Reviews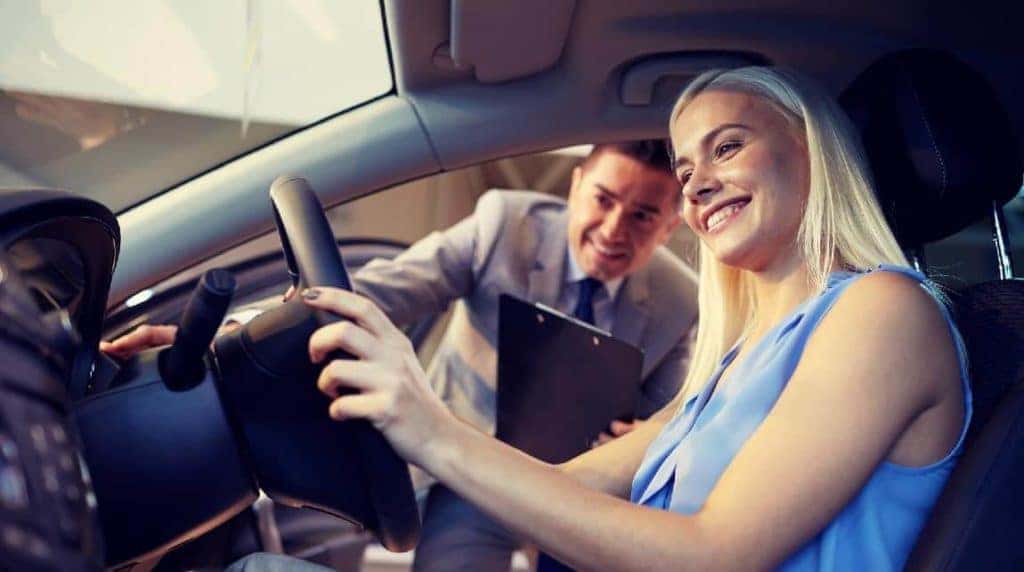 Here at Klein Chrysler Dodge Jeep Ram, we carry a wide inventory of vehicles in our showroom. Trucks, sedans, SUVs, minivans—you name it! And we're more than happy to help connect you with the class and model that best matches your needs.
That's why we've put together this car review library for Clintonville, Appleton, and Green Bay drivers. Read on to discover your favorite models from Chrysler, Jeep, Dodge, and Ram.
Research is the Key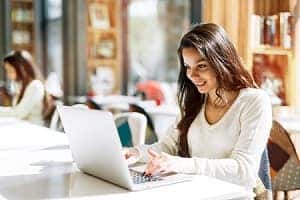 We're all looking for something a little bit different in our cars. Some of us prefer space, while others prefer neat gadgets. And some drivers just want a car with a whole lot of fuel efficiency.
To determine how a particular model measures up to these prerequisites, you're going to need to do some research. And there's no easier way than to read through our vehicle reviews.
In each article, we pick out a specific Chrysler, Jeep, Dodge, or Ram model and break it down category by category. We go over all the qualities you value most, like safety, performance, comfort, and more.
To learn more about a car, all you have to do is click the corresponding link found on this page. Before you know it, you'll have all the information you've been looking for.
Test Drive Your Favorite Cars
It's one thing to read about a vehicle. It's another thing entirely to experience it firsthand on the roads most familiar to you.
While you're behind the wheel, you can test engine response and brakes and even get a feel for comfort. You can also demo those neat gadgets in the cockpit.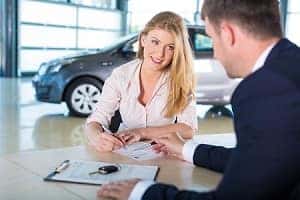 This is the only surefire way to know that a model is truly the right match for you. It's something we encourage all drivers to do!
Fortunately, you can schedule a test drive with us just be getting in touch with the team.
Speak to Our Team to Learn More
At Klein CDJR, we try to keep our car reviews as detailed as possible. However, if one feature or gadget piques your interest, you may have more questions.
Any Clintonville, Appleton, and Green Bay drivers should contact our team for more information!